Injectables by Adelphi
A range of carefully researched and high quality injectable steroids to hepl you achieve your fitness goals.
See below our testosterone series, anabolic series, trenbolone series and more.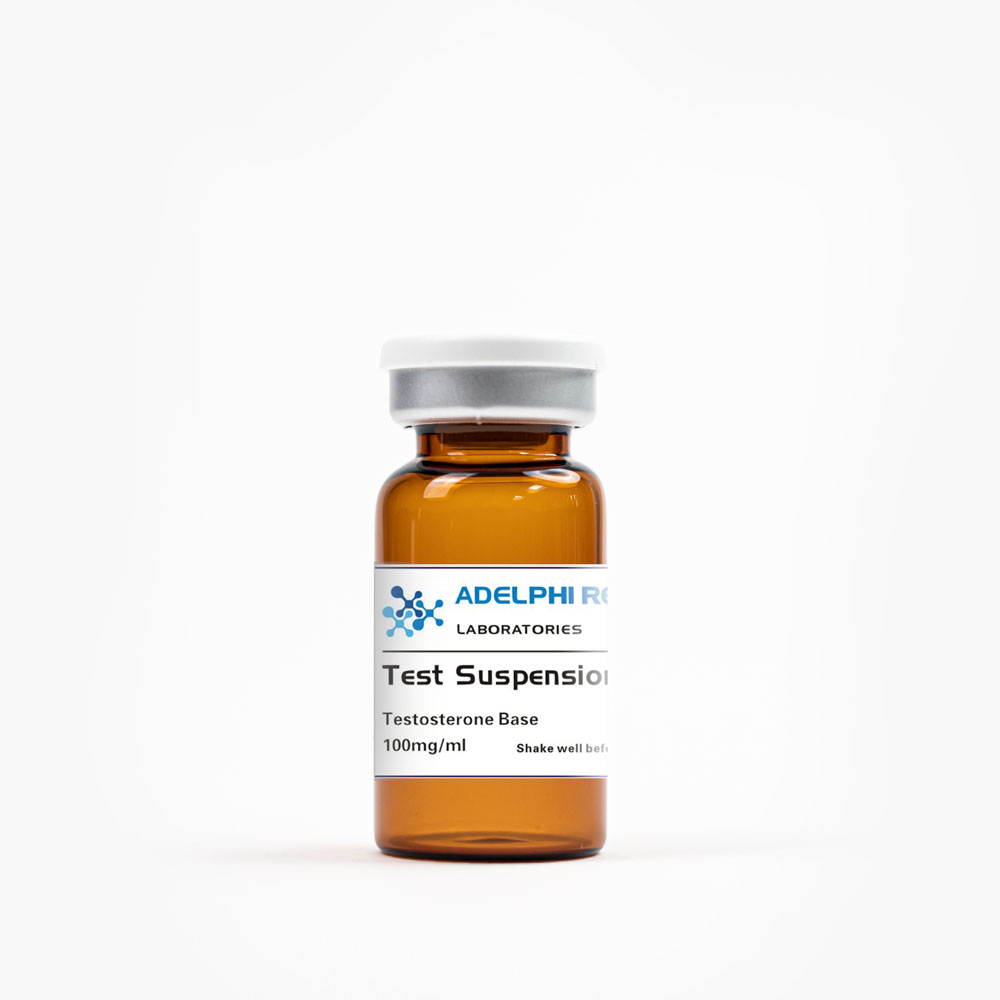 Test Suspension
Testosterone base 100mg/ml
(Water Based)
It is pure testosterone and has no ester attached, and thus no ester calculated in the weight. Its know for its Anabolic ability to produce very rapid gains in muscle mass and strength.
It increases the bone density and strength, and stimulation of linear growth and bone maturation.