SOME OF OUR PRODUCT RANGE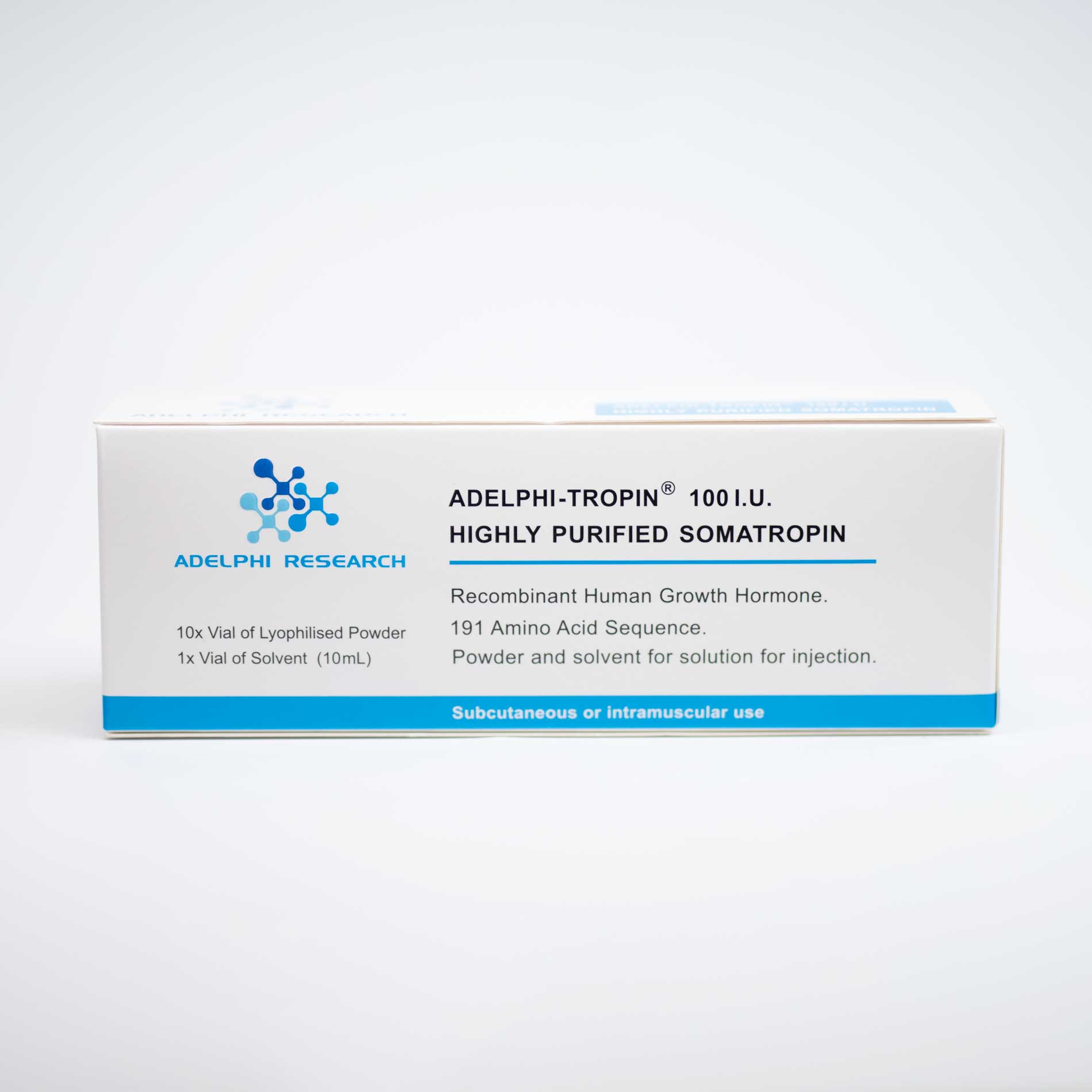 ADELPHI-TROPIN 100 I.U. KIT
Powder and solvent for solution for injection;
10x Vial of lyophilised powder
1x Vial of solvent /10ml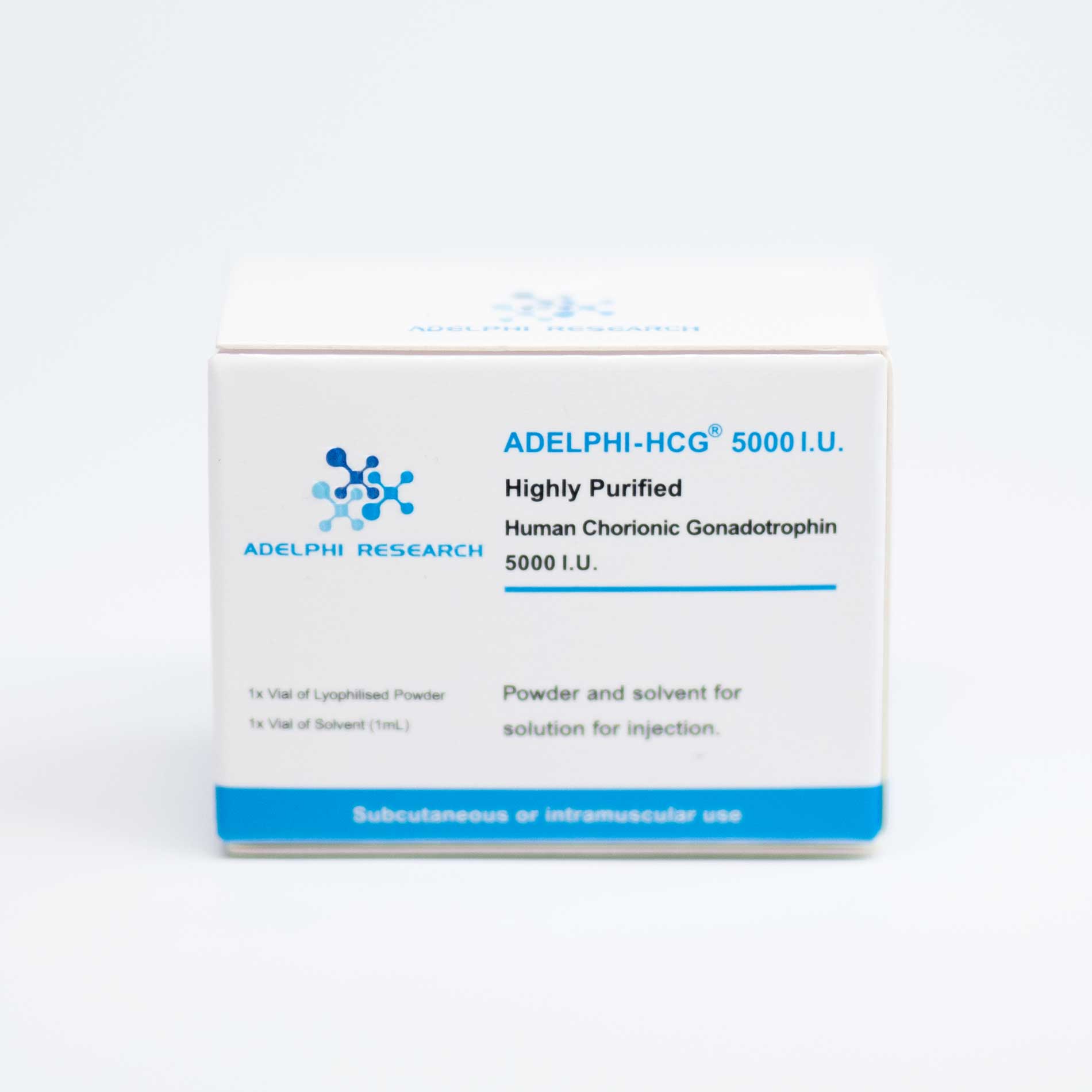 ADELPHI-HCG 5000 I.U. KIT
Powder and solvent for solution for injection;
1x Vial of lyophilised powder 5000 i.u.
1x Vial of solvent / 1 ml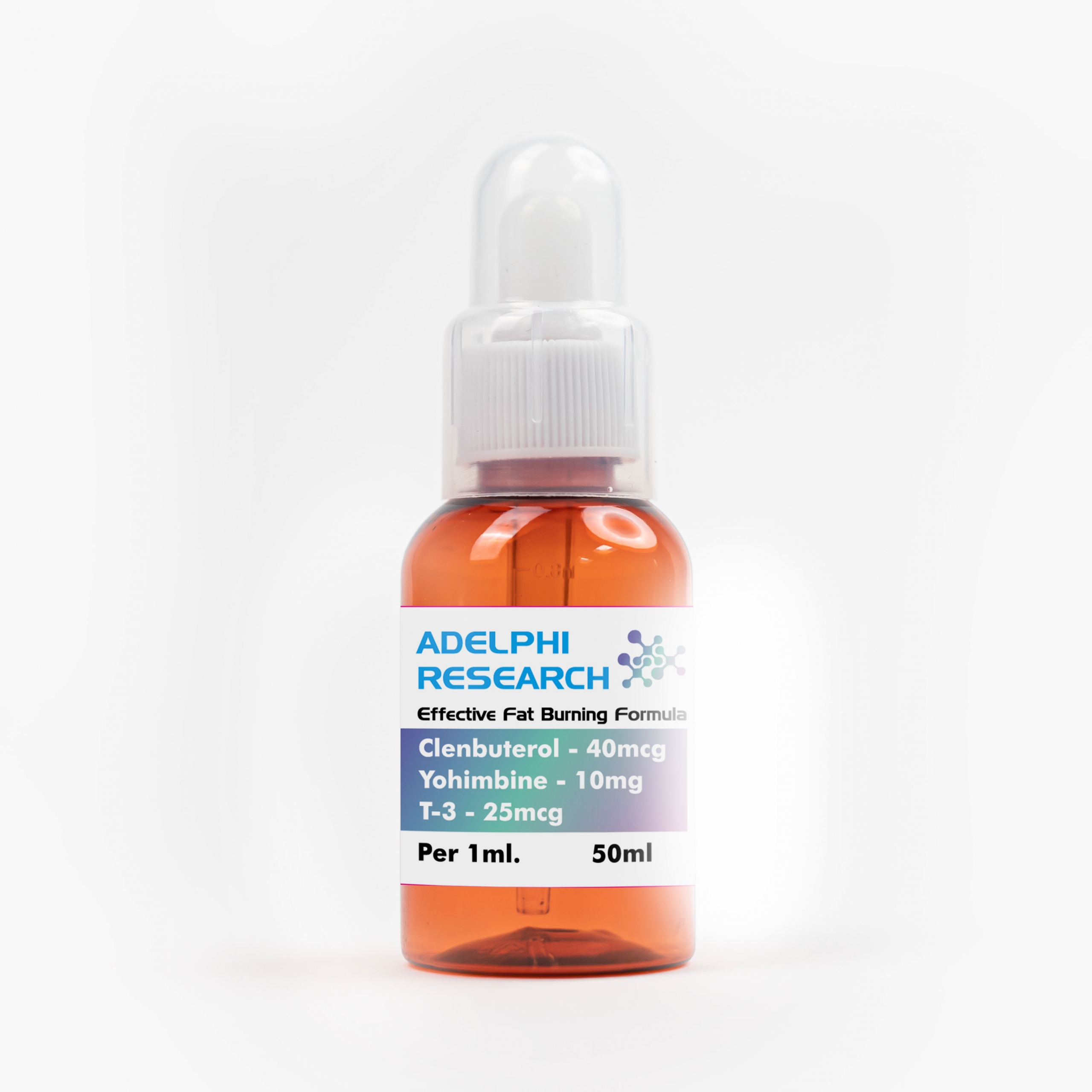 Liquid Thermo Fatburner Stack (50ml)
Clenbuterol 40mcg
Yohimbine 10mg
T-3 25mcg. (per 1ml)
A new very unique Thermo liquid stack for a safe and best alternative to weight loss. Very effective beta-agonist fat burner and improves oxygenation process, elevates basal temperature to burn fat. destroy fat deposits. Excellent option for mesotherapy to reduce measures and fat burning.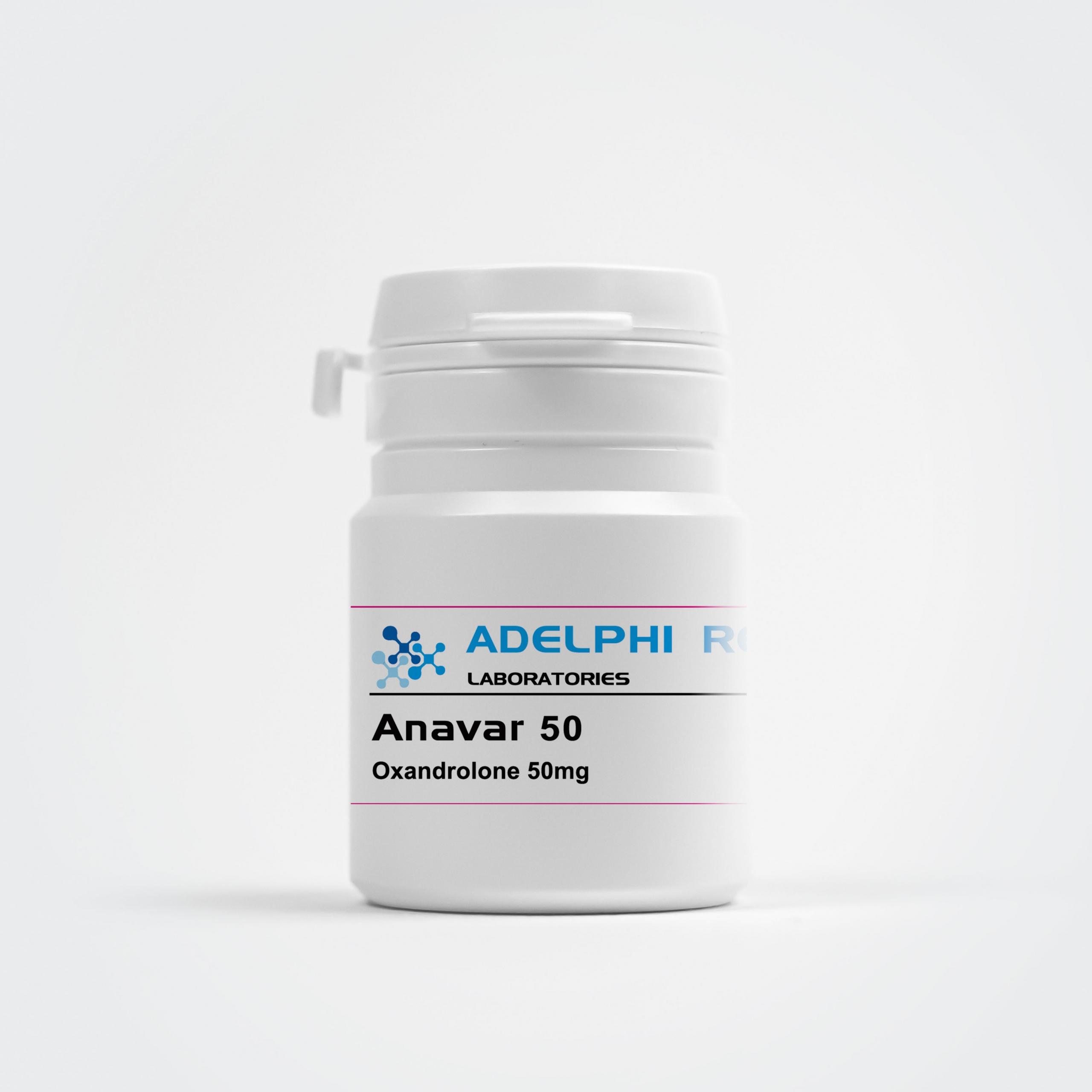 Anavar 50mg
Oxandrolone 50mg/60 tabs.
Low liver toxicity & side effects. Promotes great strength gains and solid lean mass gains. Perfect for beginner.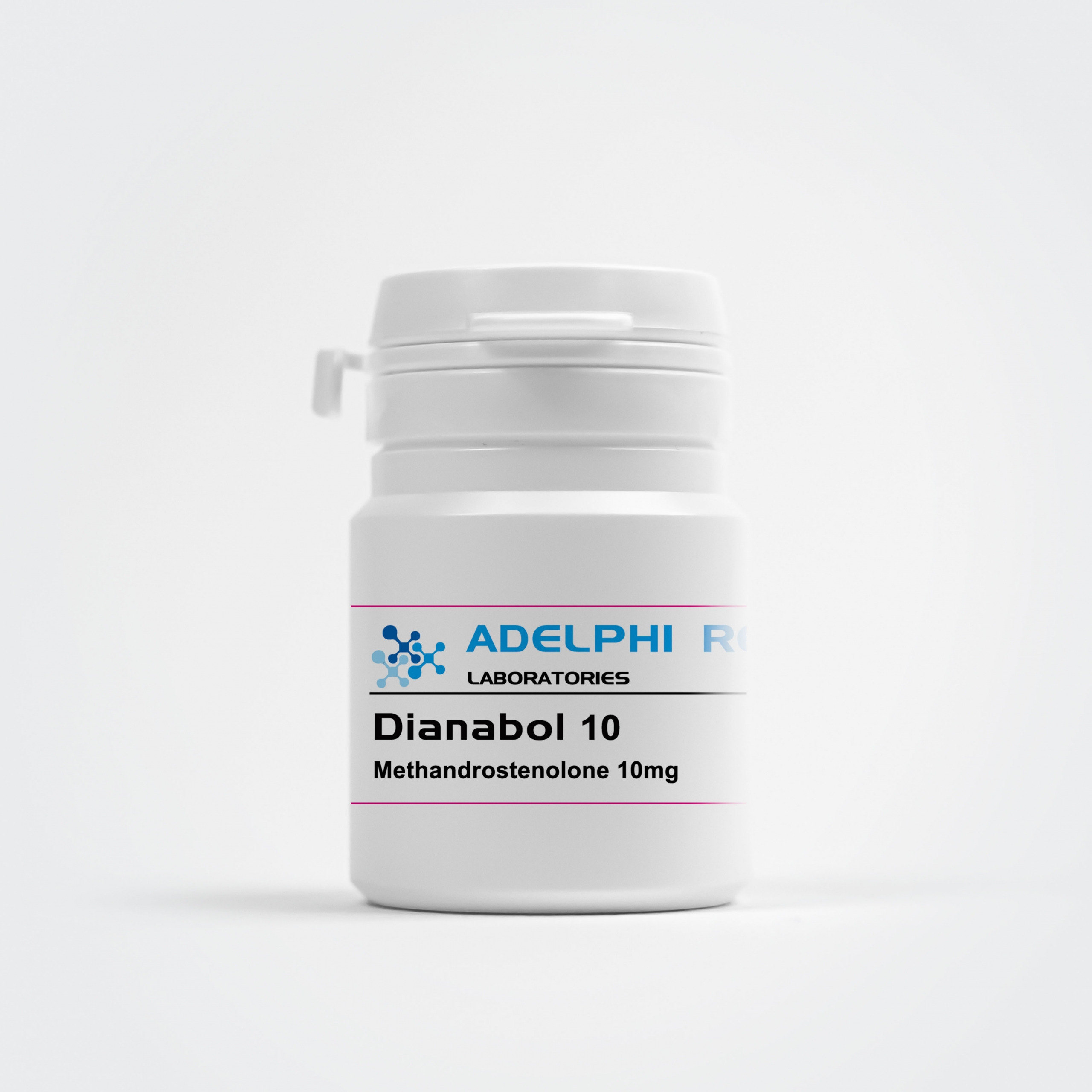 Dianabol 10mg
Methandrostenolone 10mg/100 tabs.
Quick strength and weight gain. Great pump. One of the most popular steroids in the world.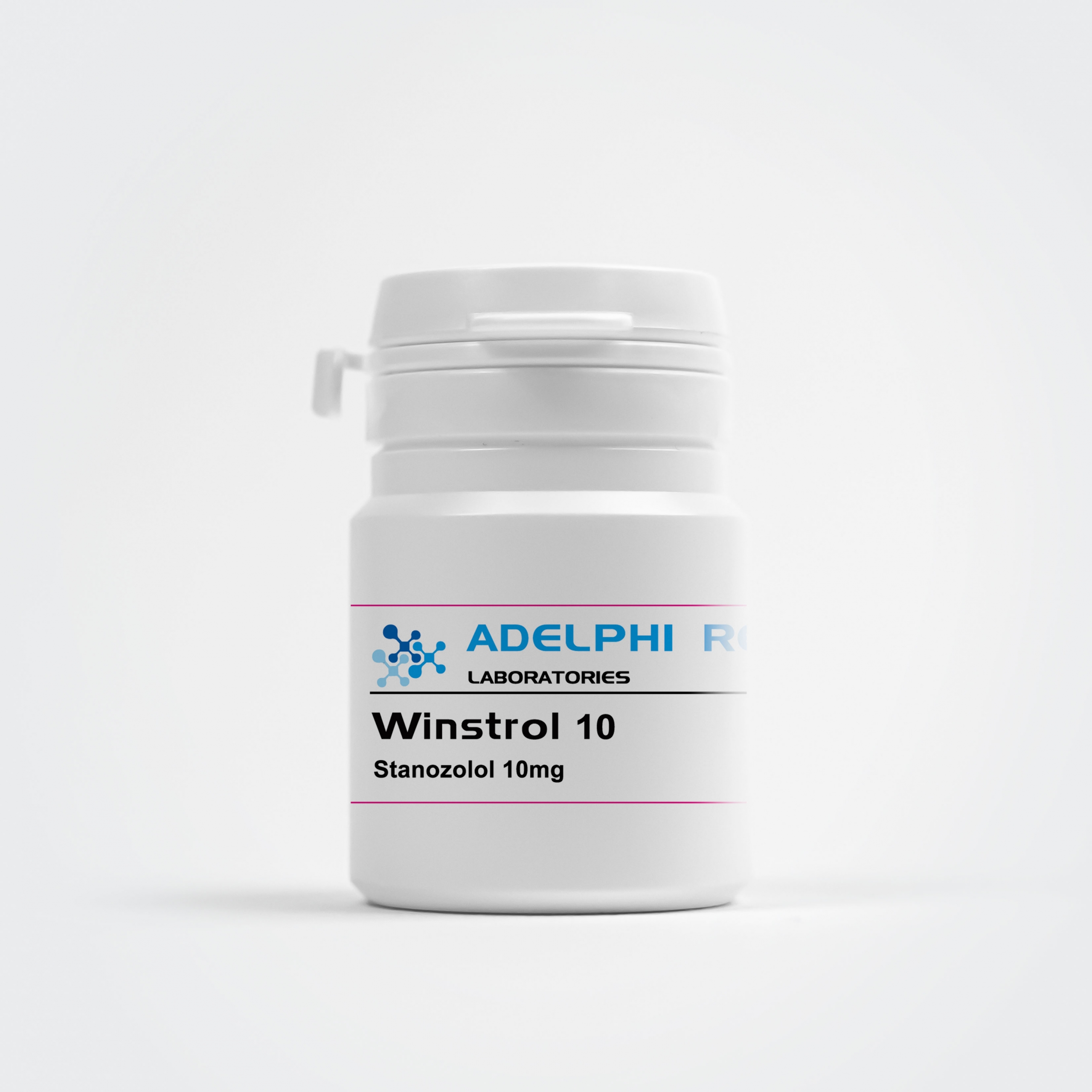 Winstrol 10mg
Stanozolol 10mg/100 tabs.
Promotes a hard and dry look. Increases vascularity, strength and pump. Great for competition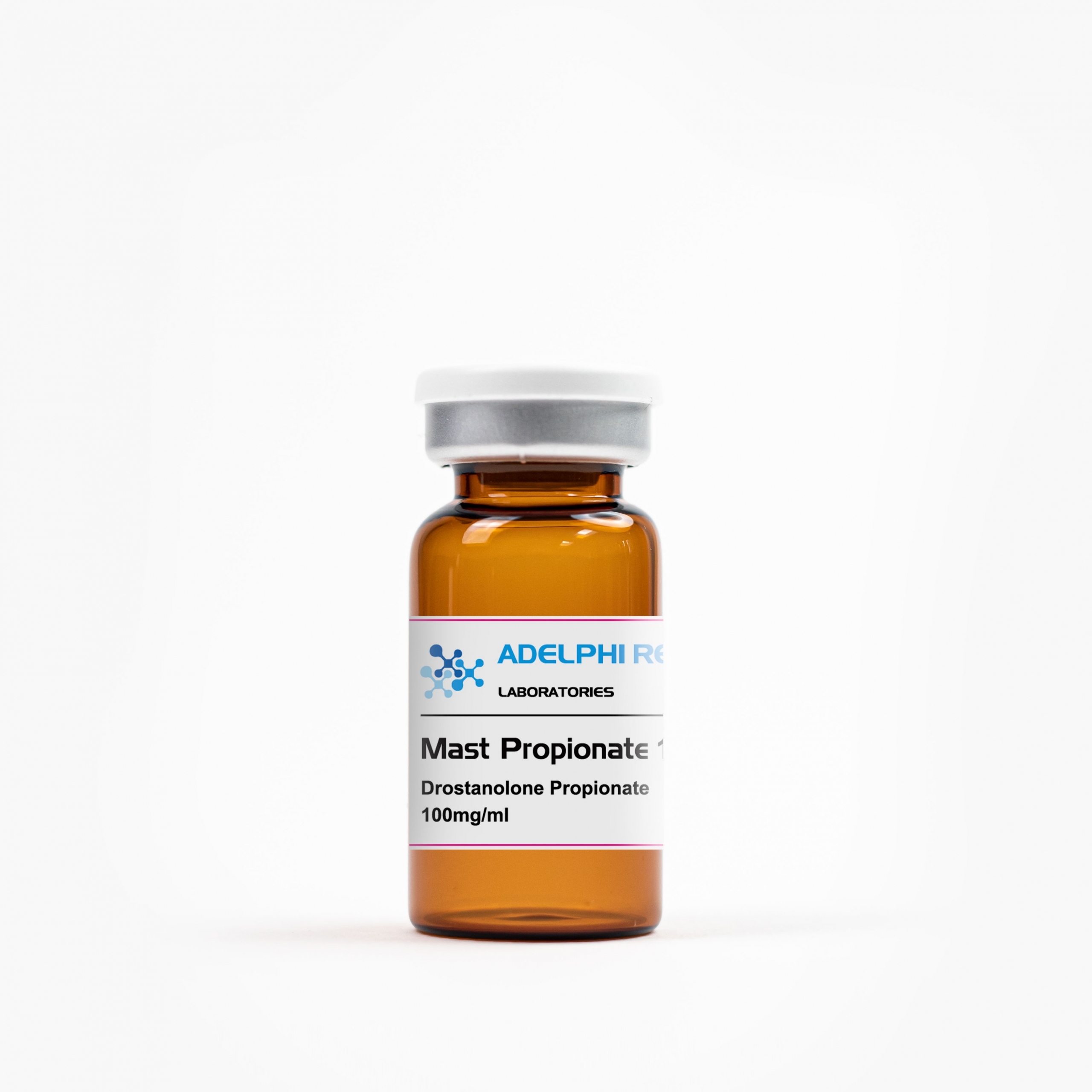 Mast Propionate 100mg
Drostanolone Propionate 100mg /ml.
Short-acting Drostanolone ester known for its hardening effect and synergy with testosterone. Highly androgenic. Supports the central nervous system.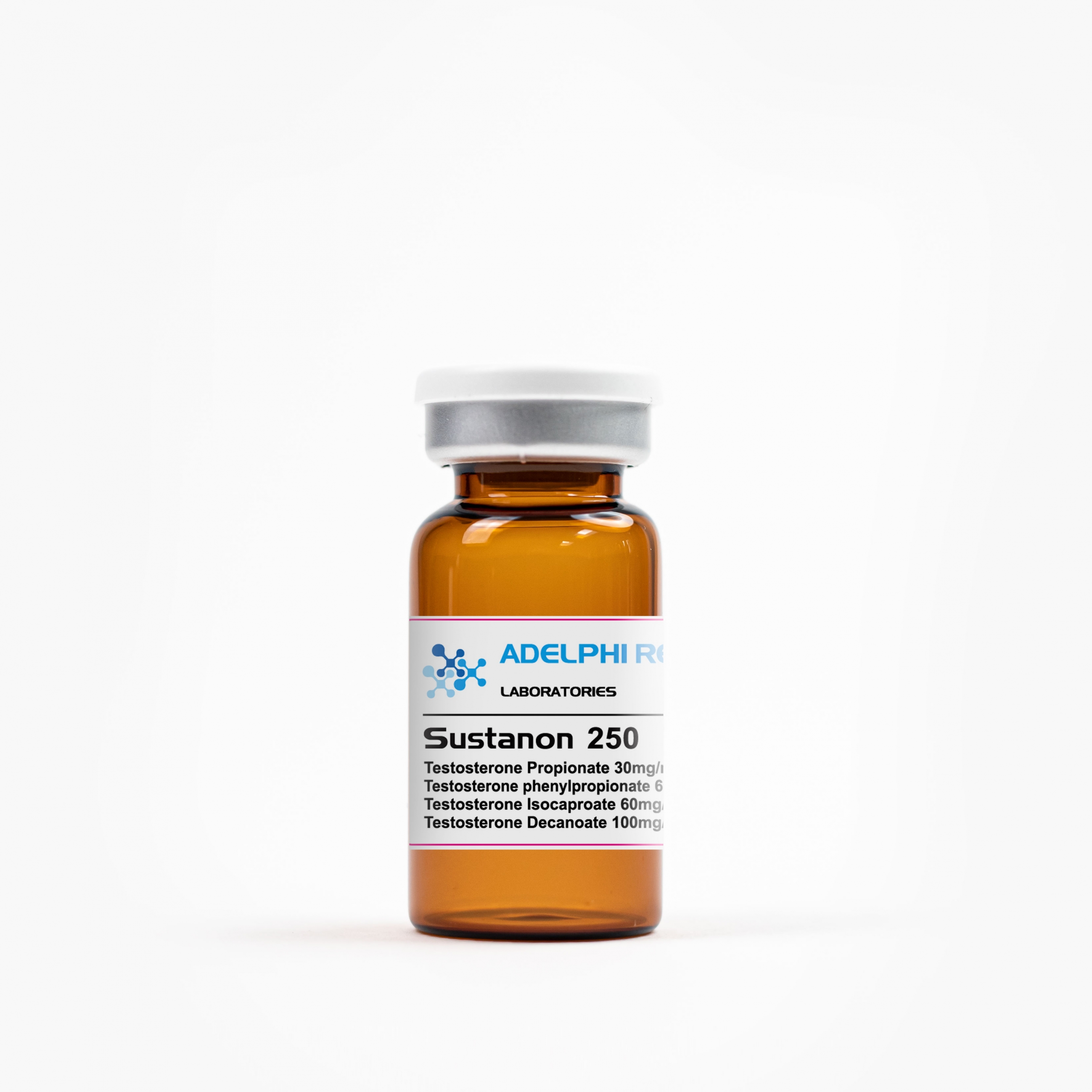 Sustanon 250mg
Test Propionate 30mg
Test Phenylpropionate 60mg
Test Isocaproate 60mg
Test Decanoate 100mg
One of the most famous and the well know blend, its a great blend of 4 different testosterones for massive strength & weight gain.
also its a great testosterone mix for to peak blood levels.
Excellent pharamacautical products for my needs. I am very impressed with the product range and service that Adelphi provide – thank you very much, will use again in future.
I was recommended by a friend, I am very pleased with the quality of products supplied by Adelphi, they are highest quality and best value. I wouldn't use anyone else, Adelphi is the one to go for…